When you watch numerous television commercials promoting styling hair products, you would have wanted to look beautiful like the celebrities. Sometimes you might have even wondered how they have shinny and healthy looking hair. That said, at present, almost every woman is interested in fashion, glamour and many more. You might have short or scanty hair and dream of having it longer. On the other hand, there are so many options available in the market. Are you ready for a total makeover with a new hairstyle that you've been dreaming of having?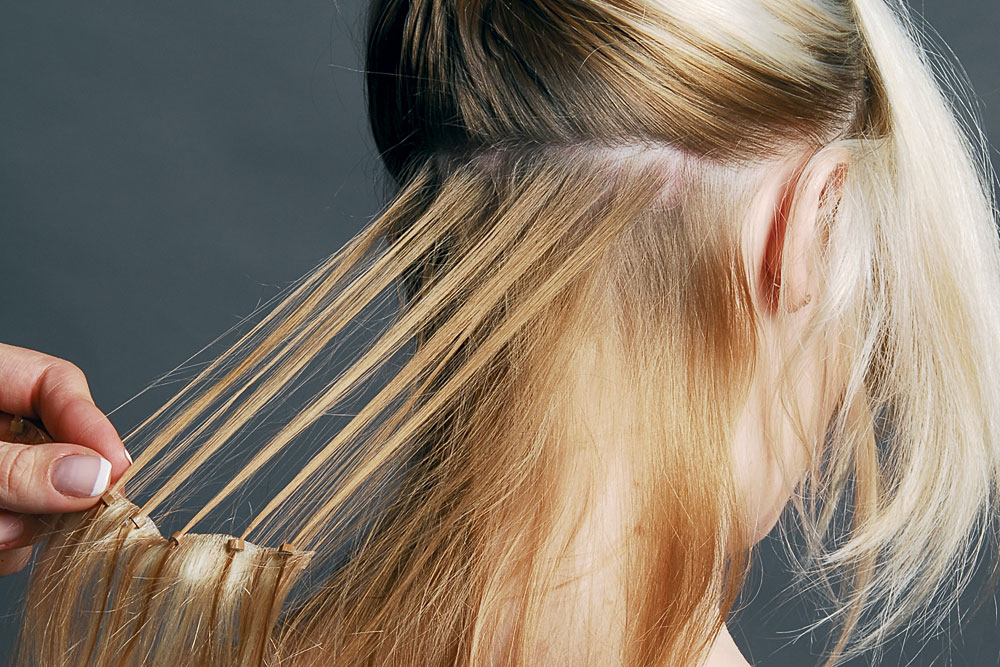 Or, you might be invited for a special occasion and you need a new look, but you're not sure what to do? You can style it, highlight it and many more with these types of extensions. That said here some facts about these products that are available for customers:
 Are there different qualities and textures of these items?
Are you aware that there are different qualities and textures of any of these extensions in the market? Therefore, it would be better that you know about it, so that you could make a better choice. For instance there are two types namely;
– Natural
– Synthetic
Of these two types, the natural extensions are more expensive and is the best compared to the other. Moreover, you would be able to find different natural textures such as Asian, Western, European, etc.
 What are the types of hair extensions are sold in the market?
After selecting the texture or the type of quality you're looking for, here are some of the different types available, namely;
 Clip-in
This is a temporary option that some individuals choose to purchase from stores. If you want to have curly locks, then you have the option of choosing this type. On the other hand, you could choose wavy, straight and many other options as well. It's quite easy and doesn't take time to set it compared to weft hair extensions. Moreover, you could change your style according to the desired preference daily. Visit this link http://ladydeelish.com/hand-made-wefts if you are looking for more reviews regarding weft hair extensions.
 Weft
Weft hair extensions can be found in different types such as the following;
– Skin weft
This type is glued to the scalp using glue that resembles the scalp and can be washed off with a specially developed conditioner. However, this type doesn't last long and breaks after a few days.
– Hand weft
On the other hand, these are much better than the other and are small strands that are woven into a small line. They are normally sewn in than using glue, as it doesn't last longer with the glue.
The aforementioned facts are very useful to those interested or planning to buy these items from the market. You could find these in many cosmetic stores, online stores and so on. On the other hand, they are available for various prices and match anyone's budget. Therefore, get a total makeover with a new hairdo you wanted to have.